Team KBR Solutions is known for setting up some of the best flooring structures imaginable. We take great pride in our ability to deliver top-notch services and exceed client expectations EVERY SINGLE TIME. We are very passionate about delivering unique and eye-catching designs that will give the best possible experience to the user.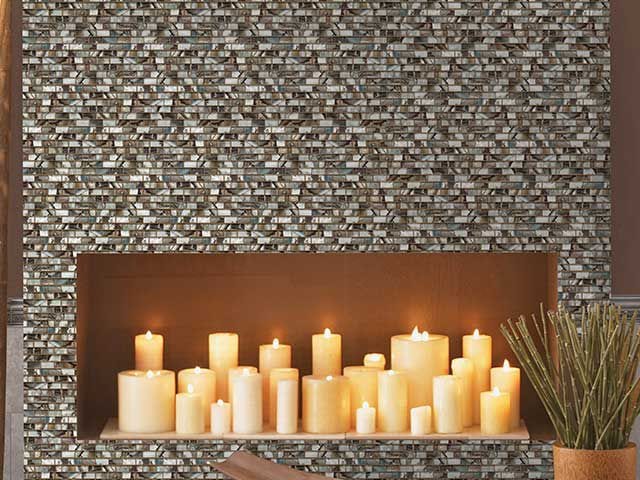 KBR Solutions offers complete package from design to full service that no one else offer. We cater to medium size corporations looking for office design, remodel, or new build. We provide a wide selection of flooring coverings and office furniture to create your company's or your homes best first impression.
When it comes to flooring services, we provide assistance not just with space planning but also with floor coverings, color and design selection. KBR Solutions offers a wide range of commercial and residential flooring services while also providing full installation support.
Our flooring services include